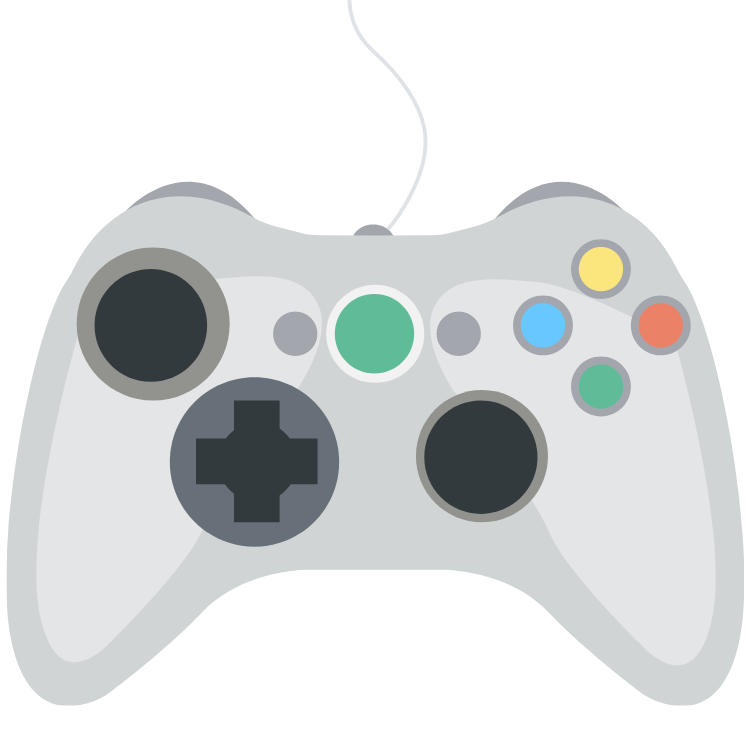 Console Repair Specialist
From knowing error codes on consoles, to listening to the disk drive to tell whats is wrong. Consoles are my speciality, the way a PlayStaion turns on, the light should blink a certain number of times, just a couple extra blue blinks means the hard drive is on its way out and will need to be replaced soon, and that will be causing your game read errors. So you will come in saying there is a problem with it reading games, and I will know your drive is fine, You just need a new hard drive, I can move all your save data onto a new hard drive. Then you can pick up your console and get back to gaming.
There isn't many options for console repair here in Brisbane and the service you get can be very slow and uncertain. I will give you and exact quote in 30 minutes, and most issues will be repaired in that time as well. All console repairs come with a 1-year warranty.
Xbox One, One S, and One X
Most Xbox One issues can be fixed, including most Power Issues including; No Power, Power loss, and Boot Problems, most of these issues are Hardrive, Power Card, or Motherboard related. The Disk Drive is a fairly robust mechanical Drive, with the Laser causing most of the issues by Failing. The E100 errors are fixable as well, using HDD rebuilding tools.
Xbox Series X
The Series X was released on 10/11/2020.
With a pretty interesting launch and a hoax video about it being on fire, so far most issues appear to be software. To date, there are no conformed bricked Series X. If your console has an issue that you can't fix, first look at getting a warranty claim. If you are one of the many people who have already purchased a second hand Series X and you have any issues, please bring in your console. Or if you cant claim a warranty on your console for any issue. The Series X issues that can be easily fixed are:
Drive feed issues.
Overheating.
Liquid damage.
Sync Issues.
Any repairs done will have a 1-year warranty. So play with confidence.
Motherboard Repair
Tech Repair Outpost has all the tools to repair motherboard issues, whether it is corrosion or torn ports.
Hot air station reflow/remove BGA arrangement chips and the like.
Soldering iron with a variety of tips correctly solder components to the board.
A microscope for the tiny jobs.
An infrared camera to diagnose faults on the board.
Multimeter for diagnosis.
An array of specialty screwdrivers to get past the tamper screws.