Premium PC & Laptop Repairs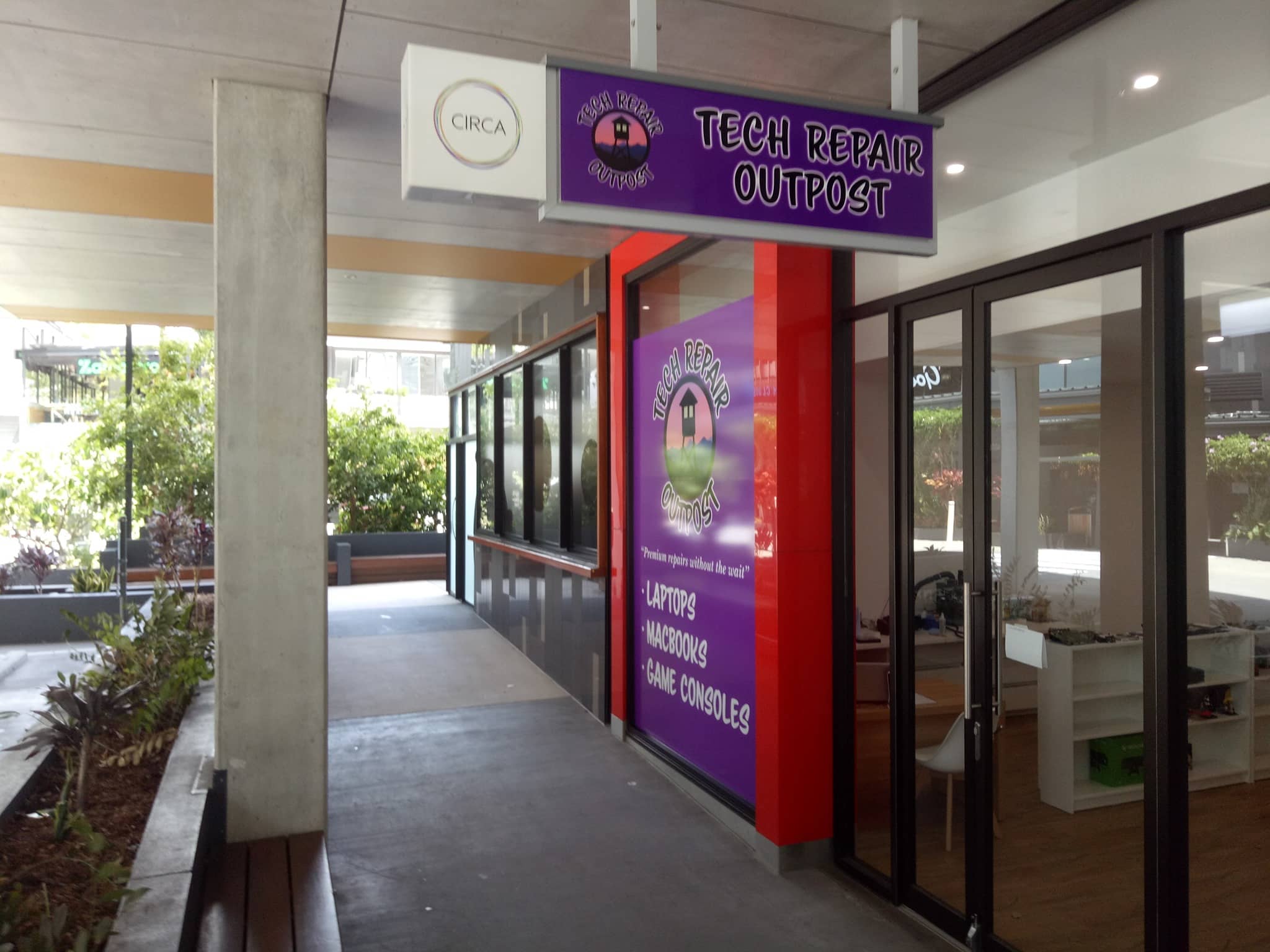 Laptops and PC's
Why is my computer running slow?
Laptops get slow and after a while will start to take ages to boot up. This is because the manufacturers are still cutting corners on cost and shipping with HDD instead of SSD. This is one of the simplest things to get fixed, and all your files will still be there for you.
Why won't my computer turn on?
If nothing happens when you turn to turn on your computer then don't worry, bring it in. Tech Repair Outpost have the tools to work out any issues you might be having. If it is a laptop it might just be a battery or a faulty RAM in a PC. These are easy to fix with the know-how and some of the leading technology that is in store.
What if I spilled water on my computer?
Bring your device instore quick. With the Ultra-Sonic Cleaner in Store, you should have your device back within 24 Hours. The cleaner will remove all the water using an alcohol bases solution the gets in all the cracks of the motherboard. Then it will be dried in a special device so that liquid doesn't get trapped inside.