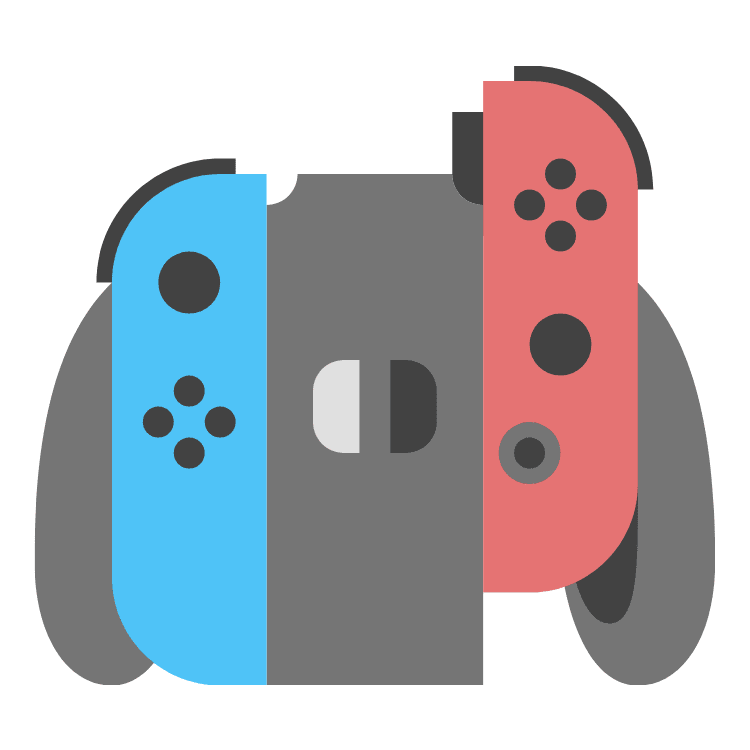 Nintendo Switch and Switch Lite
The Switch and its little cousin are wonderful pieces of technology, but with the tiny motherboards comes a risk, Flimsy Ports, and Power Issues. Battery Issues are easily repairable as well, with New Batteries being easy to replace. GameSlots get jammed and Dented LCDs are replaceable.
The best console for playing games on the go, the Nintendo Switch has amazing battery life, a really good collection of social and RPG heavy games with amazing titles. Zelda, SmashBros, and ChickyDoo are bringing people to the console from most walks of life. JoyCon drift has plagued the console since its release, and it can be easily fixed with the right tools and good quality parts. Charge issues and bent charge ports have also plagued the switch, causing issues, like the console appearing to be dead or battery life to drain faster than it charges. These can be fixed with time and advanced soldering tools, so don't worry about your parts or your save game. The LCD is very easy to replace if it is dropped or smashed, there shouldn't be a problem in getting it fixed fast.
Console Repair Specialist
From knowing error codes on consoles, to listening to the disk drive to tell whats is wrong. Consoles are my speciality, the way a PlayStation turns on, the light should blink a certain number of times, just a couple extra blue blinks means the hard drive is on its way out and will need to be replaced soon, and that will be causing your game read errors. So you will come in saying there is a problem with it reading games, and I will know your drive is fine, You just need a new hard drive, I can move all your save data onto a new hard drive. Then you can pick up your console and get back to gaming.
There isn't many options for console repair here in Brisbane and the service you get can be very slow and uncertain. I will give you and exact quote in 30 minutes, and most issues will be repaired in that time as well. All console repairs come with a 1-year warranty.
Motherboard Repair
Tech Repair Outpost has all the tools to repair motherboard issues, whether it is corrosion or torn ports.
Hot air station reflow/remove BGA arrangement chips and the like.
Soldering iron with a variety of tips correctly solder components to the board.
A microscope for the tiny jobs.
An infrared camera to diagnose faults on the board.
Multimeter for diagnosis.
An array of specialty screwdrivers to get past the tamper screws.