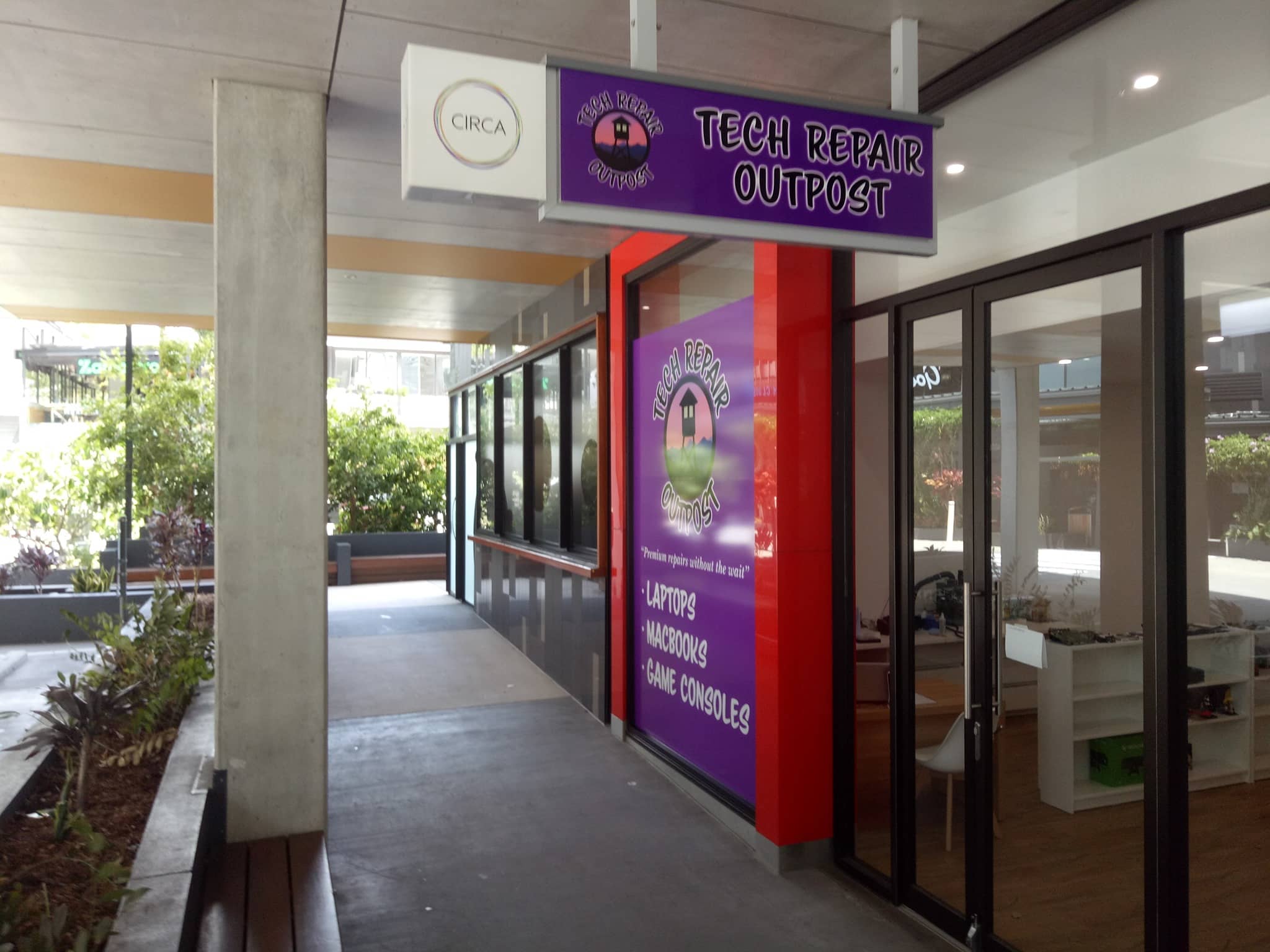 iMacs and Macbooks
Apple has a history of questionable design choices. They have been accused of slowing down their old machines so people will buy new ones. Some things can be done to bring your old machines back to life, like moving your data onto an SSD so your Macbook has a faster boot time.
Smashed Screen
You cant work with a smashed screen, and in the long run will only make things worse. Replacing Screens and dented chassis will help get your Macbook into a functioning machine. Most models will have parts in stock, so it should be done in a single appointment. Please call if you have any questions.
Battery Life
How is your battery life? Is it still holding a charge for more than 4 hours? If that is not the case, bring it in. Get it replaced by a professional so that you don't have to worry about it. Enjoy your Macbook for long flights and road trips again.
Backups
Have you had any issues with your Time Machine backup? Backups are a time-consuming process that risks you losing your data. There are specific programs the will allow your data to be safely and securely transferred onto another device that will keep all your data safe and sound.