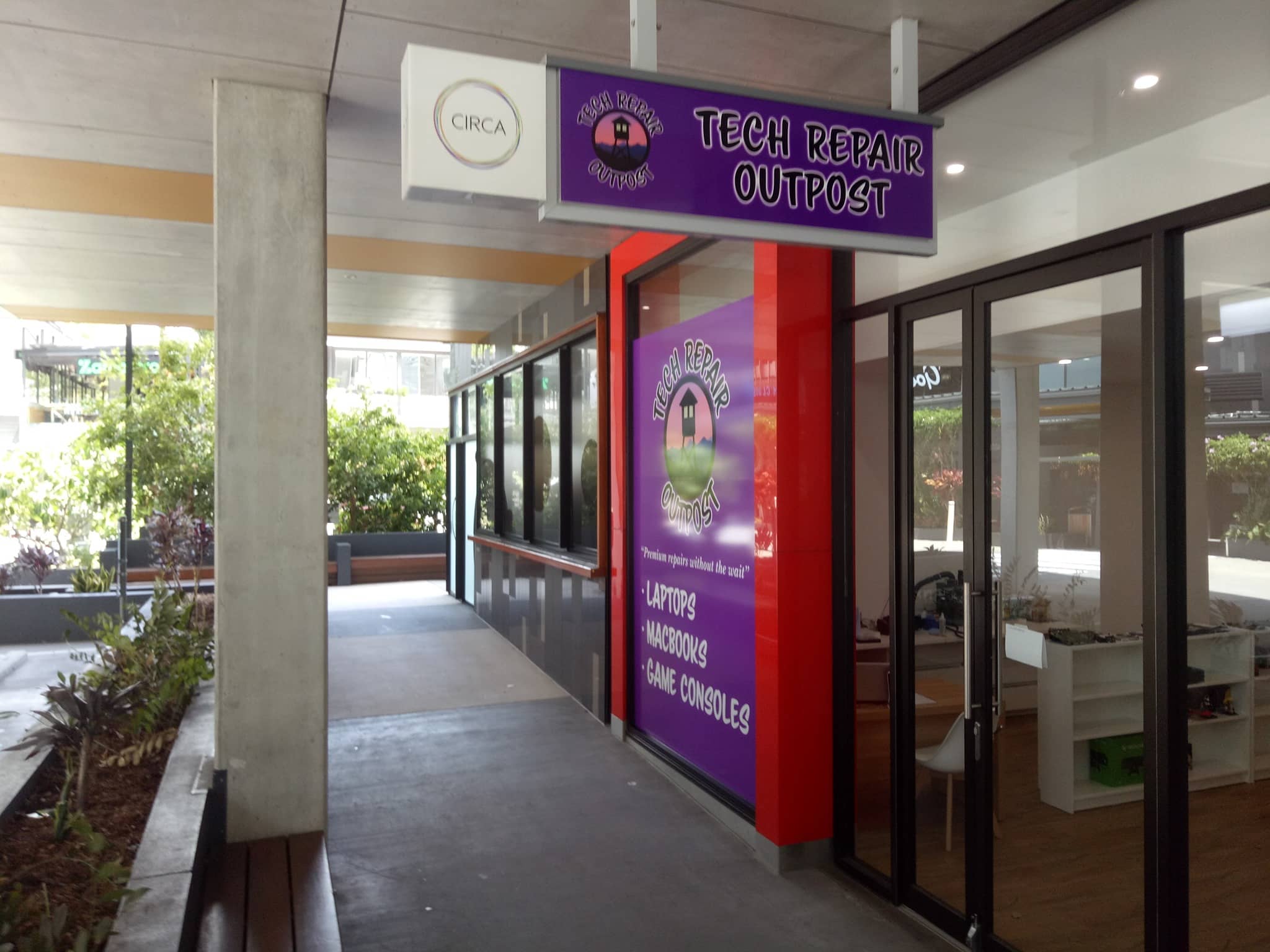 HDD Data Recovery
Why is my computer running slow?
HDD's can start to run slower than normal, and after a while will start to take a very long time to boot up. Inside your HDD, is a small disc that looks almost like a small CD. Everytime you read or write to the HDD, the disc starts to experience wear and tear. By upgrading to an SSD, you gain a massive increase in speed, and overall performance. Here at Tech Repair Outpost, we can back up your data and upgrade you to an SSD now!
Why won't my computer turn on?
Sometimes your HDD can fail to load the operating system on your computer. When this happens, your data may still be safe. Bring it in to our shop and we can begin the data recovery process now.
Can I retrieve lost data from my HDD?
If you have a HDD that has become corrupt or broken, it is still possible to save those valued files. Bring your HDD in to us today and we can start restoring the lost files now!