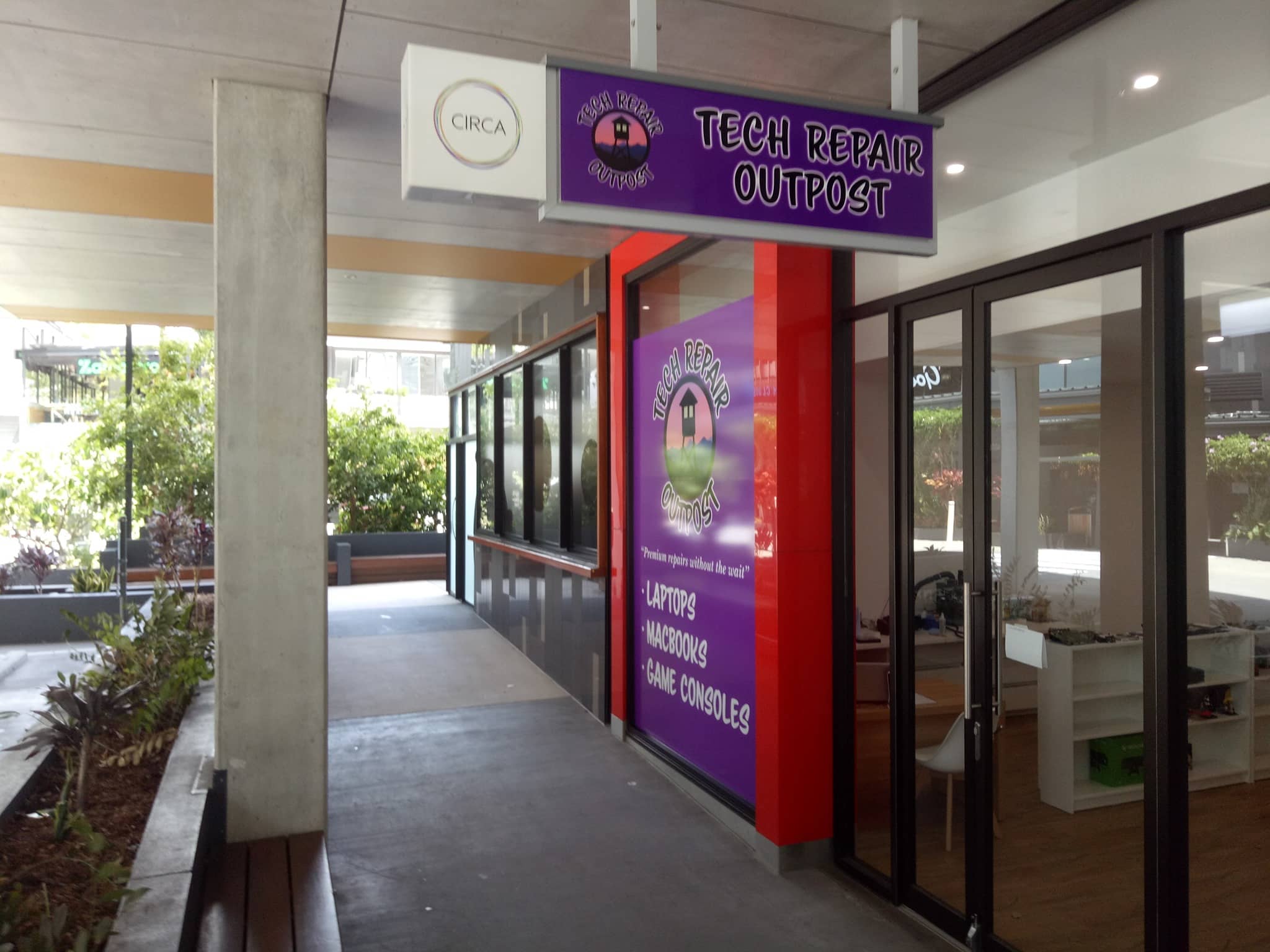 About the Shop
Tech Repair Outpost was started during the great COVID struggle. The goal is to provide quality service with a reasonable turn around service. Hopefully having all parts in stock, will mean a shorter time without your device. In the event your device can't be fixed straight away, you will be given a quote you can come back and use later.
Previous Experience
I started repairing during Work Placement in School, I worked at a Mac repair shop in Queensland for 2 weeks. After that I traveled around a lot, working on mine and friends' machines. After I moved to Melbourne, I found a job working for a crazy busy repair store in the CBD, I spent the following year repair iPhones and Samsungs.
The shop had a lot of problems and Melbourne was too cold, so I moved back to Queensland repaired phones in Brisbane for another year before I got a job repairing Game Consoles for Australia's biggest Console Dispenser, I worked on every Console they had.
After I learned all I could, I started working for another company in Brisbane that dealt with Mac's and PC's and I learned about Data Recovery. So I spent all this time moving around from Company to Company, all for the dream of one day opening my own store. And now I have.